Industries We Serve
At Property Support, Inc. we are proud to work with a wonderfully diverse range of clients. We immerse ourselves in our clients' businesses so that we are able to truly understand how they work, what problems they face, and what their expectations are.
With over 16 years of experience in maximizing our clients' networks, our team makes it a priority to know exactly what you need for your particular business and Industry.
Law Firms
There are countless tools and software available to keep your law firm running at maximum capacity. We bridge the gap between your network and any productivity, file management, documentation automation and assembly, billing, accounting, case management, CRM, communication software, and tools.
Some of our clients include admiralty, bankruptcy, corporate, civil rights, criminal, entertainment, family, health, immigration, intellectual property, international, labor, military, personal injury, real estate, and tax law firms, as well as courthouses and legal service companies.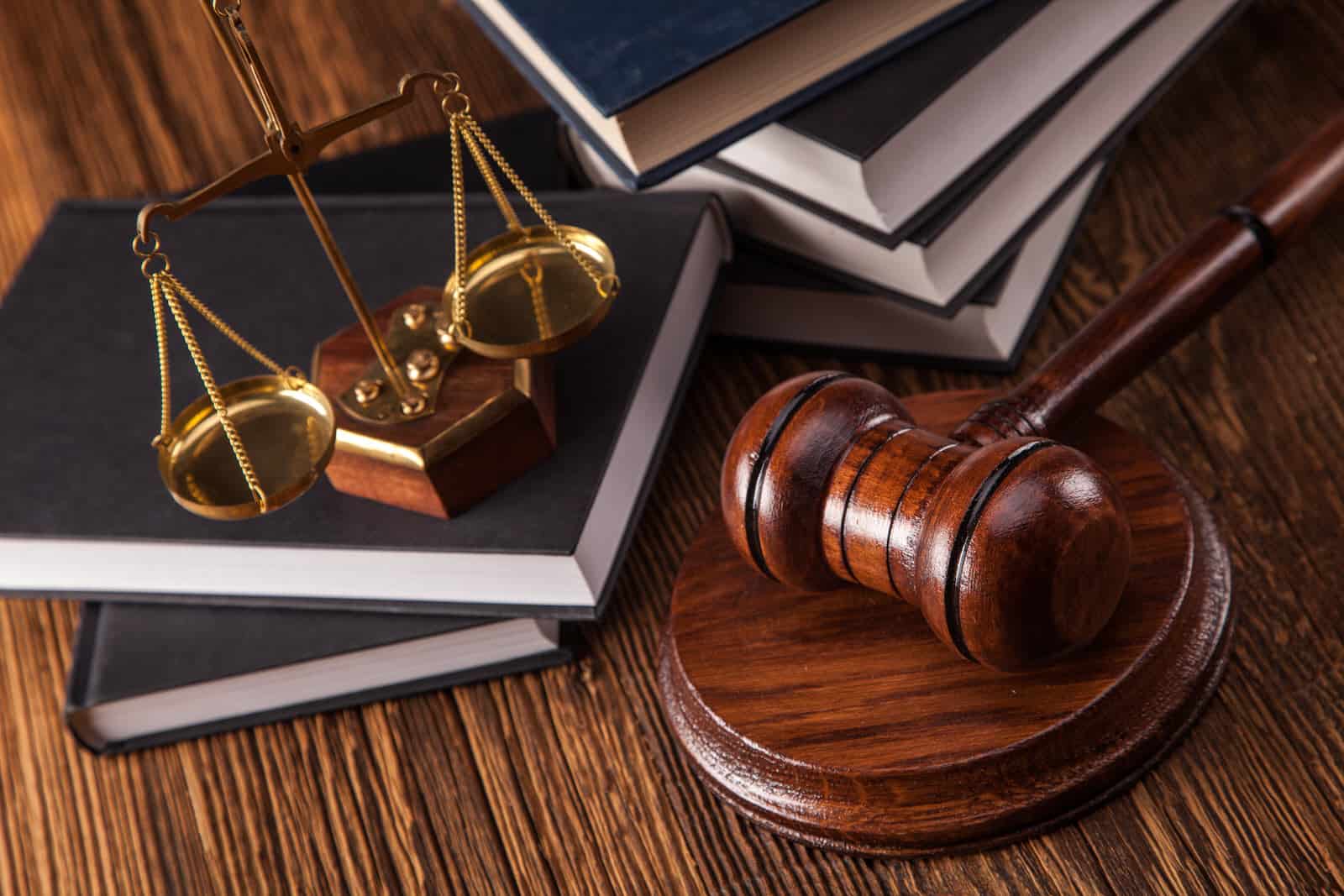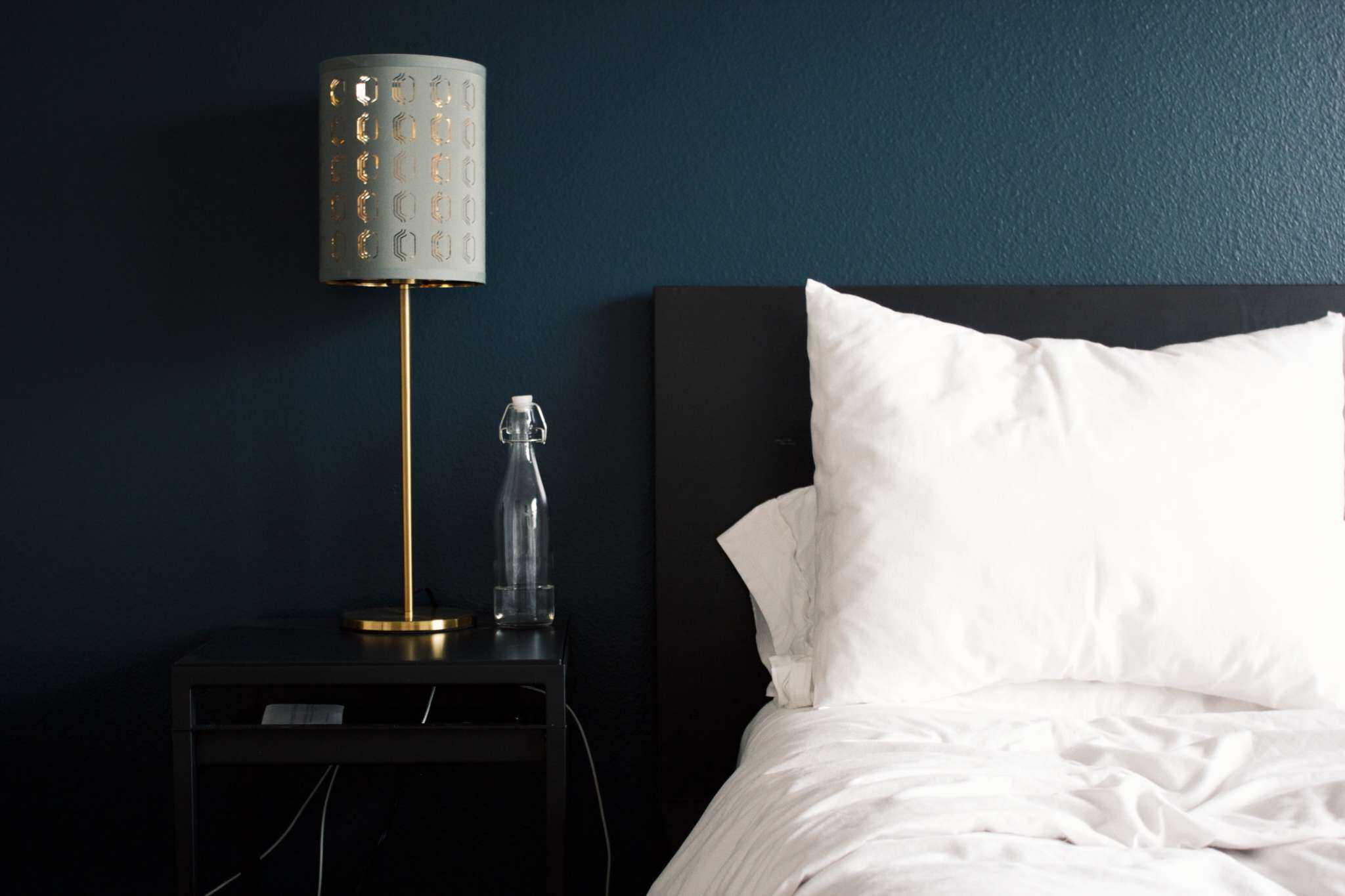 Hospitality
In an industry that hardly ever sleeps, your network needs to run smoothly so you can be ready at any time to attend to your customers and their needs. Whether it's point of sale, inventory, reservation, or management, give your staff the tools they need to keep your customers happy which ultimately means increased profitability.
Some of our clients include hotels, resorts, restaurants, retail stores, food management, food distribution, restaurant management, travel agencies, convention centers, and property management.


CPA & Financial Firms
Security is crucial for financial institutions. Property Support delivers the highest security requirements a financial institution can demand, and this is what distinguishes us from our competitors. Our unrivaled level of security is due to direct integration with Windows Security, 256 bit AES data encryption for all data transferred and active directory support.
Some of our clients include commercial banks, credit unions, investment banks, brokerages, investment companies, savings and loan associations, CPAs, tax preparation and consulting companies, accountants and auditors.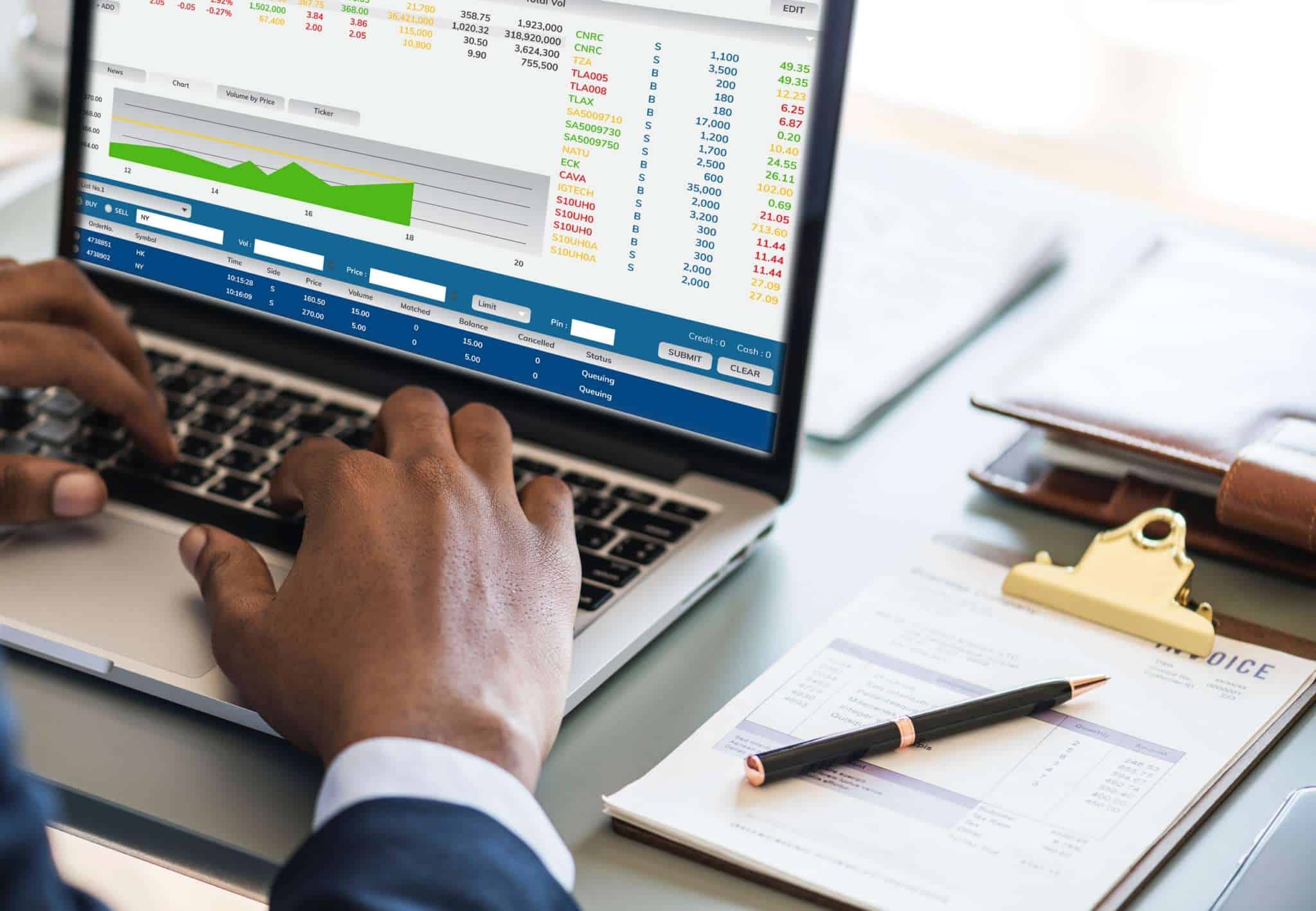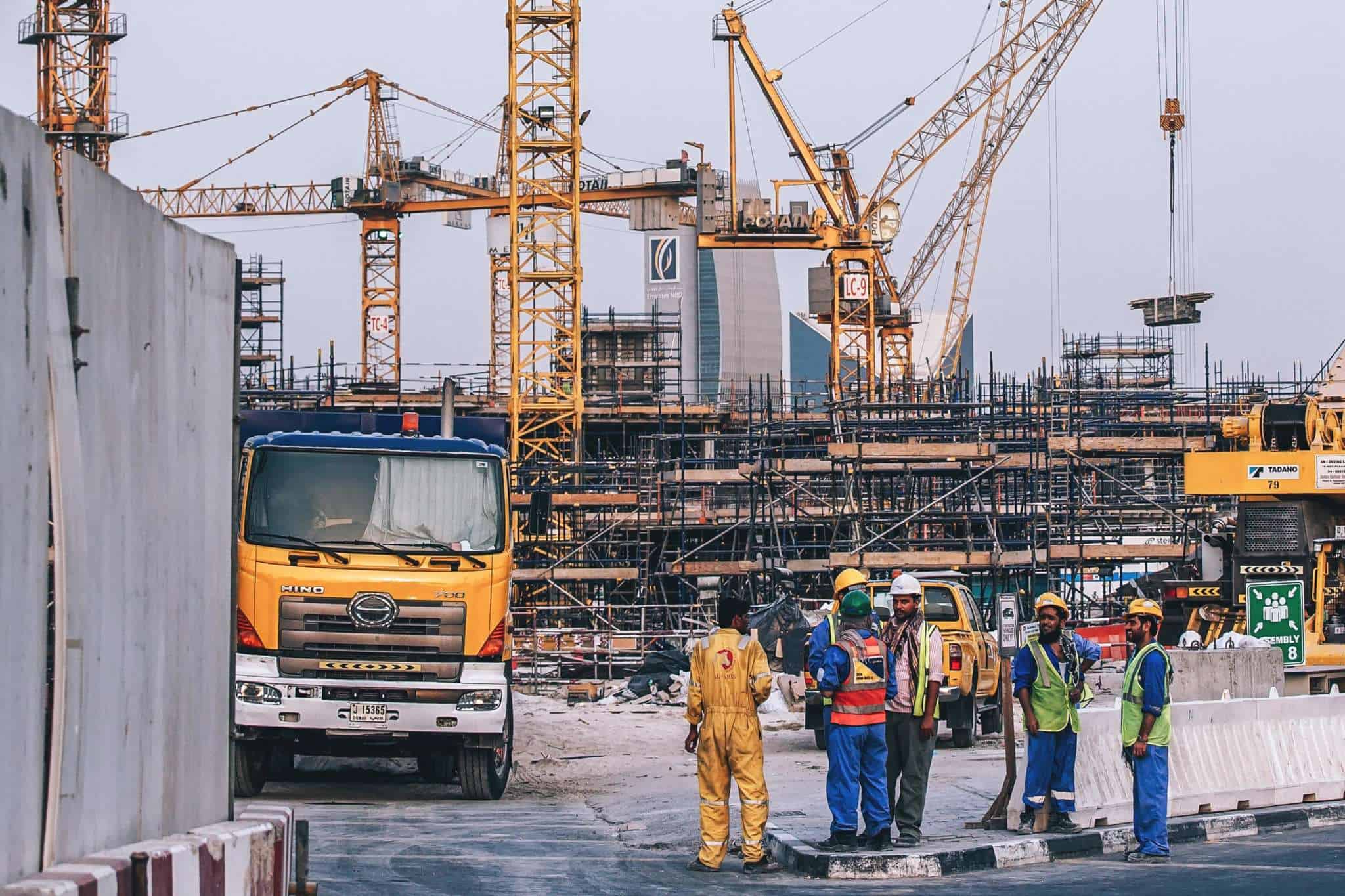 Real Estate & Construction
Our engineers keep your network healthy because your business depends on its ability to support all critical functions of your operations. With a solid network infrastructure, you can maximize the functions of your production and design work, project management, accounting, communications, proposals, and other applications that help your business and team success.
Some of our clients include residential architects, commercial architects, interior designers, landscape architects, urban designers, industrial architects, and more.

Manufacturing & Distribution
With a secure and proper network infrastructure in place with Property Support, our team is ready to help your business continue to evolve and run at its highest efficiency. Gain visibility across your global supply chain, support manufacturing strategies, meet ever-changing compliance, secure your data, streamline operations, and keep your business profitability up with a healthy network and a technical team that supports all your business needs.
Some of our clients include metal fabricators, automobile and aircraft manufacturers, textile processors, electronic and computer manufacturing, and paper production plants.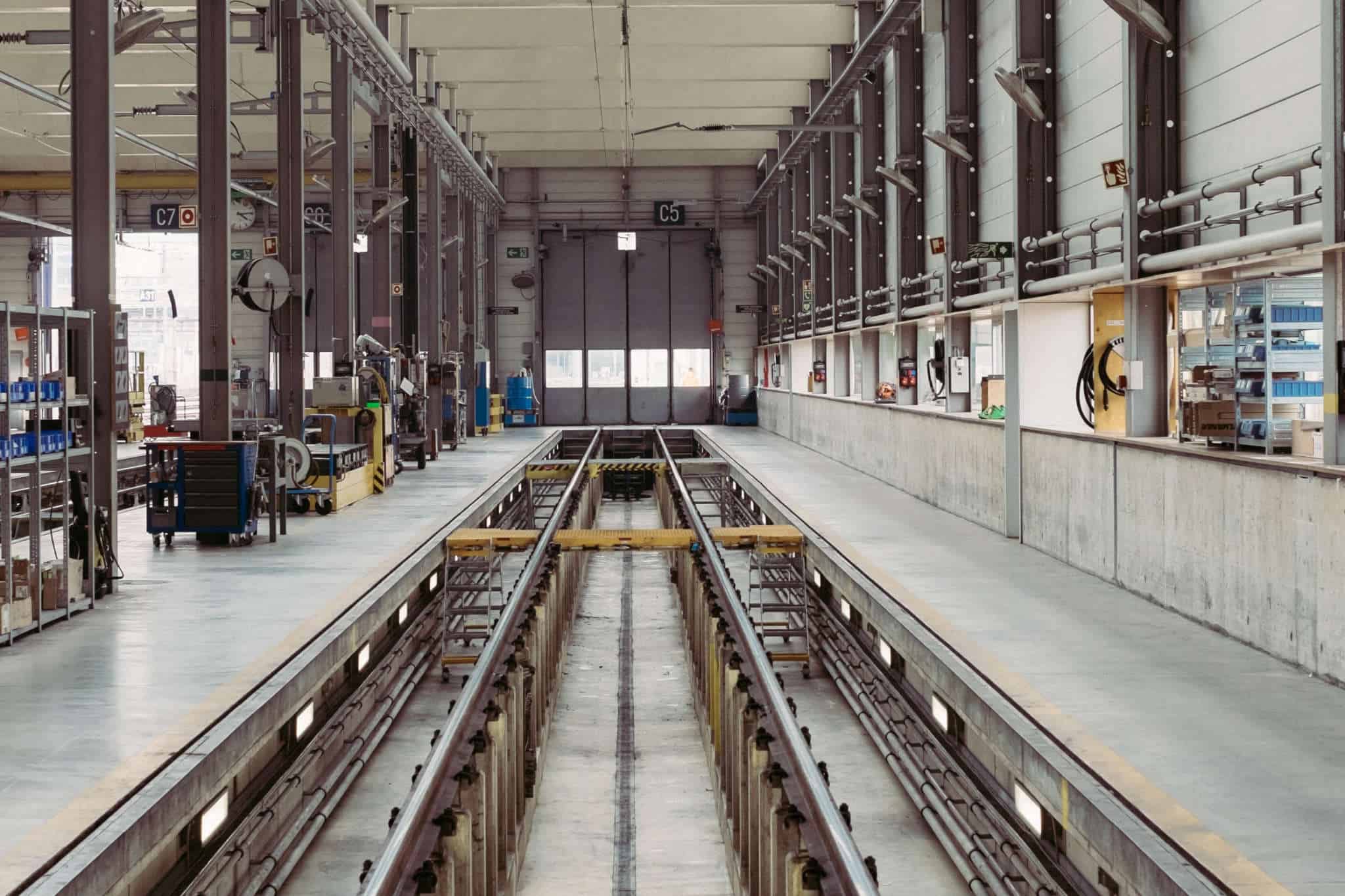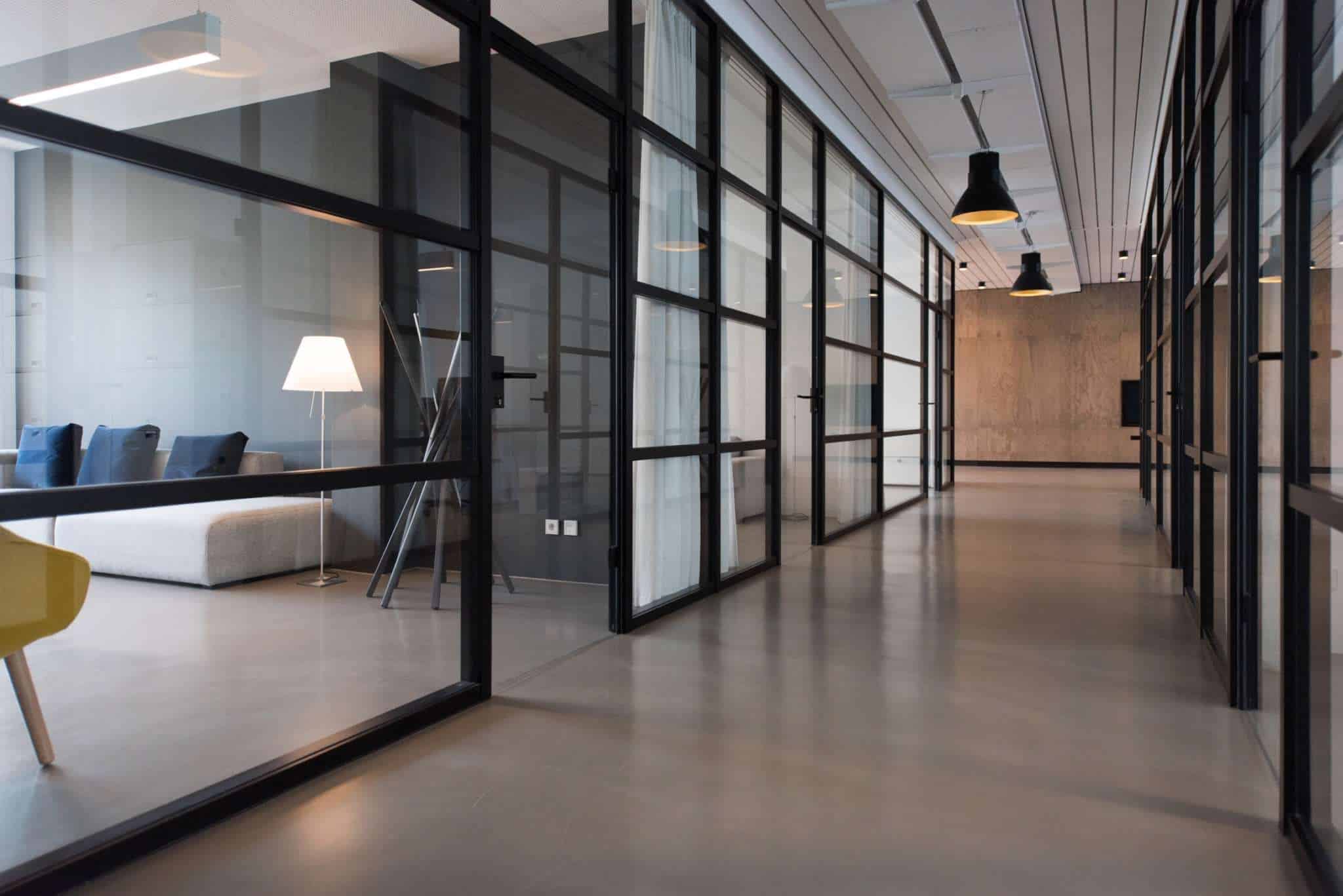 Small Business
At Property Support we understand exactly the challenges that small and mid-sized businesses face when it comes to using technology to help them grow. We know that too many smaller enterprises are held back by their technology, either because they don't know how to use it to their advantage or because they are worried that the cost of implementing new technology is out of their reach.
Property Support uses a combination of technology expertise and small and mid-sized business understanding to help you overcome the business issues that are holding you back. Our mission is to help you outrun your competitors through more efficient use of IT.

Nonprofit
These days non-profit organizations rely on technology more than ever before. Finding new donors or grants and keeping interested parties up-to-date with your fundraising efforts mean you need a database and network you can depend on. Achieving goals within budget means your staff and volunteers must make the most of sometimes limited resources.
Technology should be moving your organization forward and allowing you to provide more help, not holding you back. Property Support makes sure you have the technology tools for success at a price you can afford.