Cabling and Network Installation
Property Support provides national cabling installation services for commercial, educational, and industrial clients throughout North America. Our nationwide network of contractors service voice, video, and data networks in environments ranging from small local businesses to learning institutions to large industrial facilities.
Our experts handle every aspect of network deployment, from the design and installation of a completely new network to simply extending a demarc to an existing network. Property Support specializes in providing technology solutions in a way that simplifies the process.
Cabling Site Surveys
Site surveys isolate numerous variables that you may not be aware of and help minimize surprises during actual installation.
Accurate site surveys can help you determine the feasibility of an installation, budgetary constraints, and whether specialty tools or supplies are required.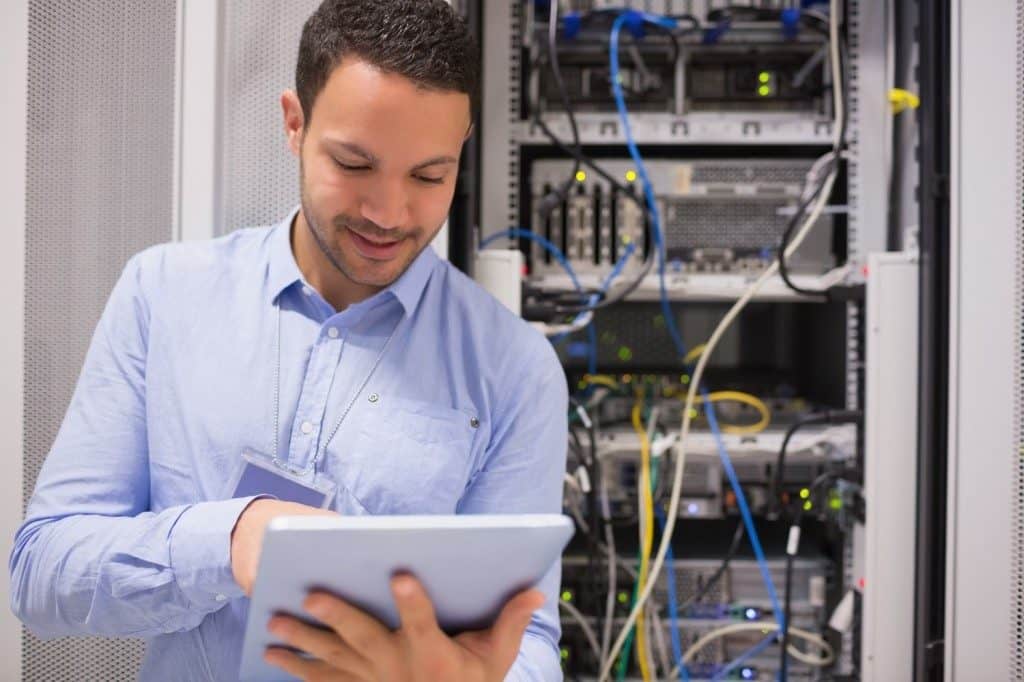 Demarc Extension
A demarc extension is the process of connecting your organization's network to a data line – such as a T1, DSL, or POTS provided by the telephone company or another vendor. Property Support technicians have experience performing demarc extensions in many environments including warehouses, offices, schools, shopping malls, and high-rise buildings.
Network Wire Testing
Wiring infrastructure is the foundation for every network. Our services include testing and certification of new or existing copper or fiber networks.
Copper and fiber deployment continues to grow in datacenters and enterprise networks as the move from Gigabit Ethernet to 10G, to 40G, and now 100G is leading to evolving industry standards and less margin for error.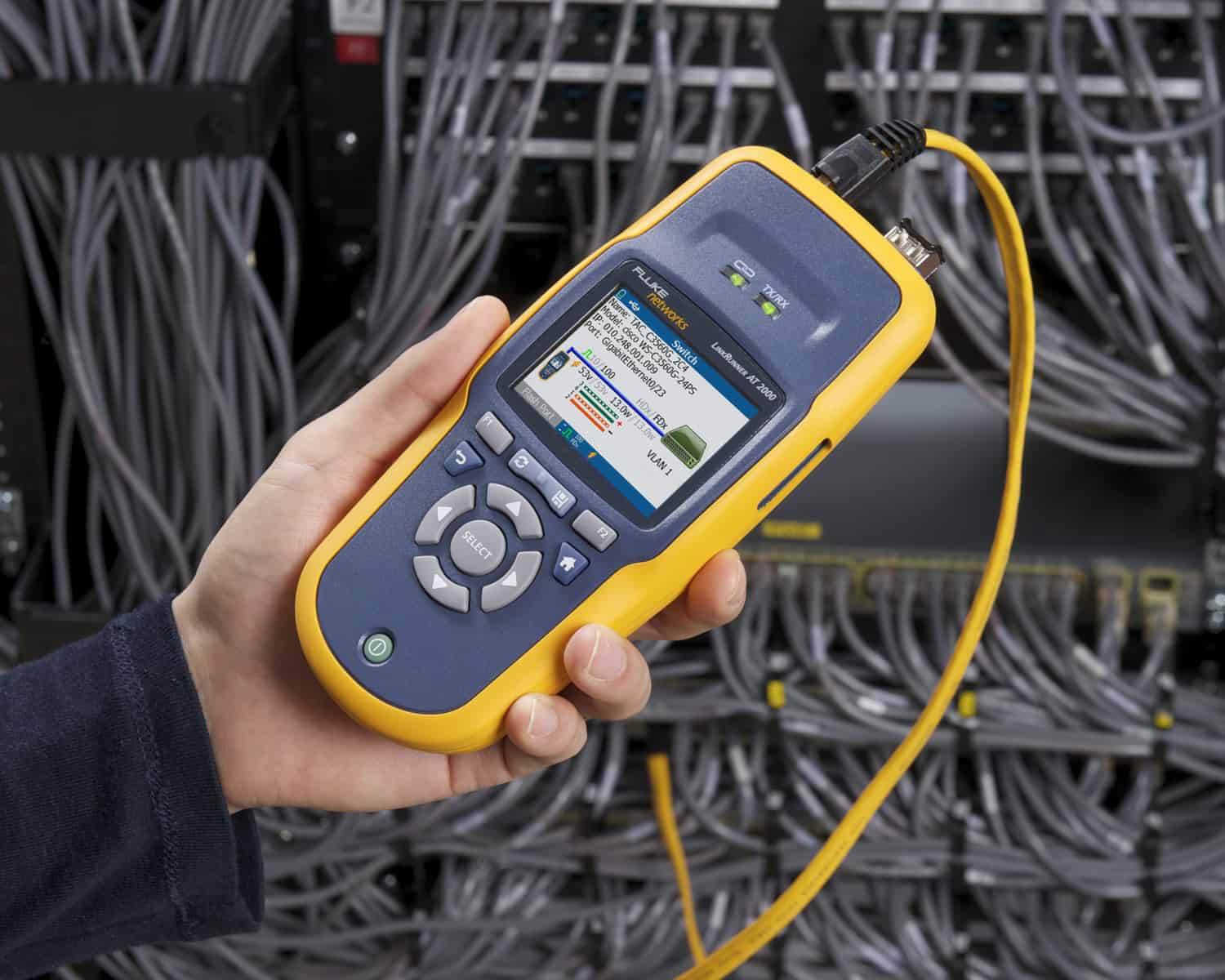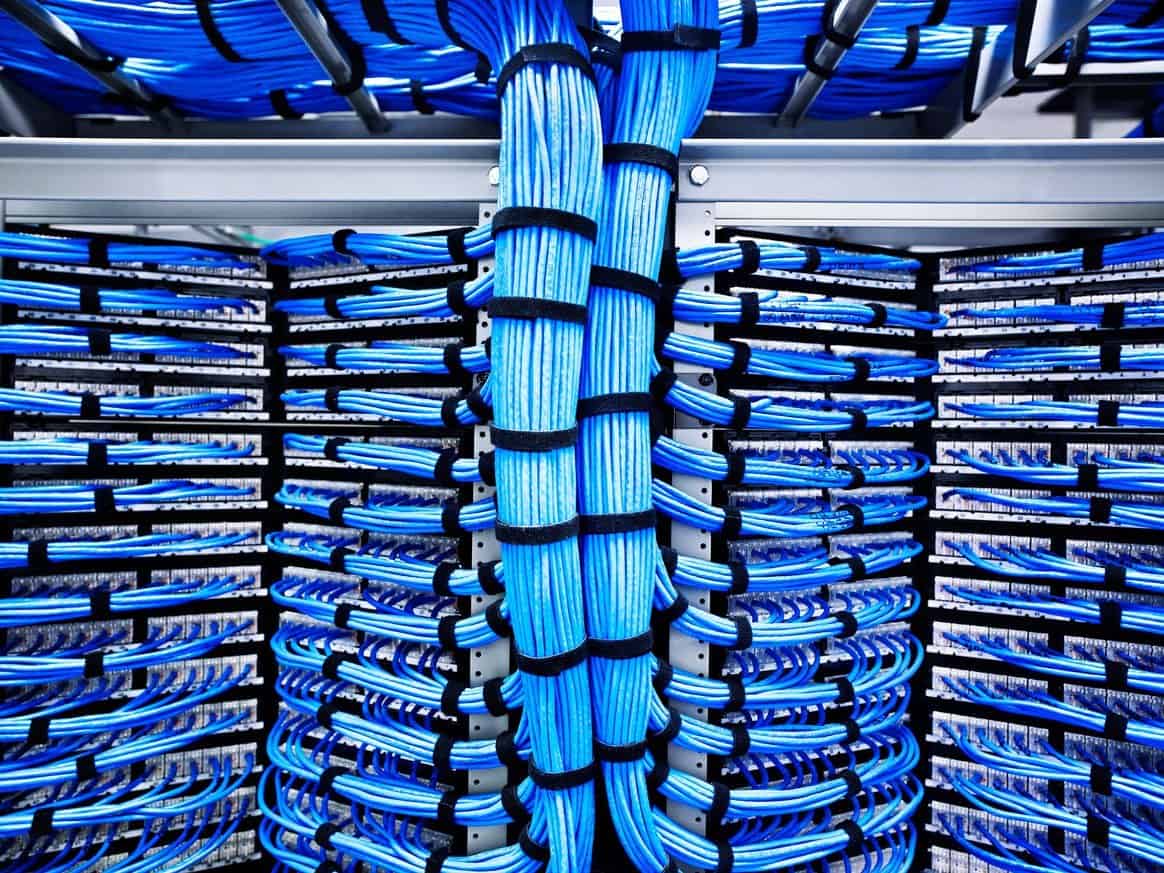 Structured Cabling Installation
Our network engineers can plan, design, install, maintain, troubleshoot, and upgrade any size network. From 1 to 1,000 drops our network of technicians is ready to go to work for you.
Not only can we install your structured cabling with professional aesthetics and certified functionality, but we have in-house a vast field of experienced designers and estimators that can help you get the structured cabling system you need.
Wi-Fi Network Installation
Property Support offers full-service wireless network implementation across the country. We can design, plan, and install your network from start to finish. Each wireless solution is custom designed to meet the challenges and needs of your location.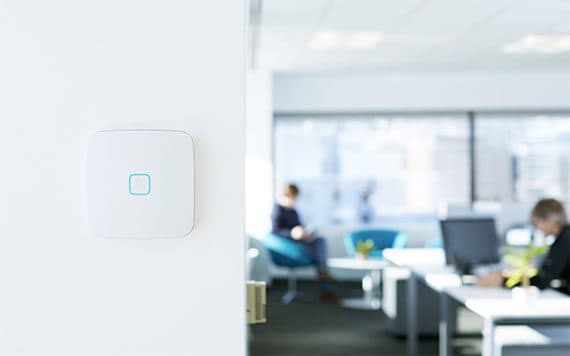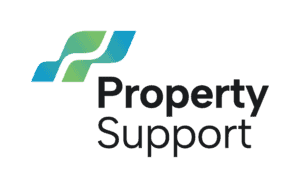 Have Questions?
Demarc extensions can seem complicated or even intimidating. Our expertise can help make this process as simple as possible. If you have any questions give us a call at (305) 654 3445.
What exactly is a Demarc Extension?
A Demarc Extension is when a technician runs a cable (typically UTP Cat5e) from the Minimum Point of Entry (MPOE) or Telco Closet to an equipment room or the Main Distribution Frame (MDF). Cable runs are neatly arranged and concealed as much as possible with mounting hardware. Once the demarc has been extended to a wiring closet, your IT department can take over for the rest of the network.
Do we install Horizontal and Backbone Distribution Systems?
Property Support can take a demarc extension a step further and install a distribution system for a network. It is often necessary to create structured-cabling solutions for larger networks. Our technicians can connect the Main Distribution Frame (MDF) to Intermediate Data Frames (IDF) using either 4-pair, 25-pair, 50-pair, 100-pair, 200-pair, or fiber optic cable.
We can design both a horizontal distribution system (to connect the IDF to individual workstations) or a backbone distribution system that utilizes multiple vertical distributions, such as an in a high-rise building or a particularly long hall.
Does Property Support Test and Turn Up Circuits?
When a customer purchases a new dedicated-circuit T1 line, the vendor will provide a start date on which the circuit goes live. Test signals are then sent to ensure proper communication.
Property Support technicians have extensive experience in working with telephone companies from the client's side in order to make sure your new circuit is working properly.
Do we handle Pre-configured router installations?
Yes. For certain applications, a client may need the installation of a router configured to receive data from a certain source. Property Support can readily incorporate the installation of such a router with a demarc extension.